Your Winter in the Mountains
The Arlberg Ski Resort is ranked one of the top ski resorts in the world and it's no wonder why given it's amazing terrain and scenic location at the heart of the European Alps.
Pursue your passion in the mountains this winter, with pine and spruce dusted with luxurious snow, gorgeous and mighty mountains sparkling in the sunlight…

Known as one of the world's top skiing destinations, Arlberg Area offers travellers an array of action-packed recreational activities in the winter.

Experience a wide variety of things to do during your wintertime visit, from skiing at Austria's largest ski resort to sledding on the illuminated natural track to ice skating in front of the ARLBERG-well.com Center. The Kristall Hotel at the heart of St. Anton is the perfect place to recharge after an exhilarating day exploring our magnificent winter wonderland.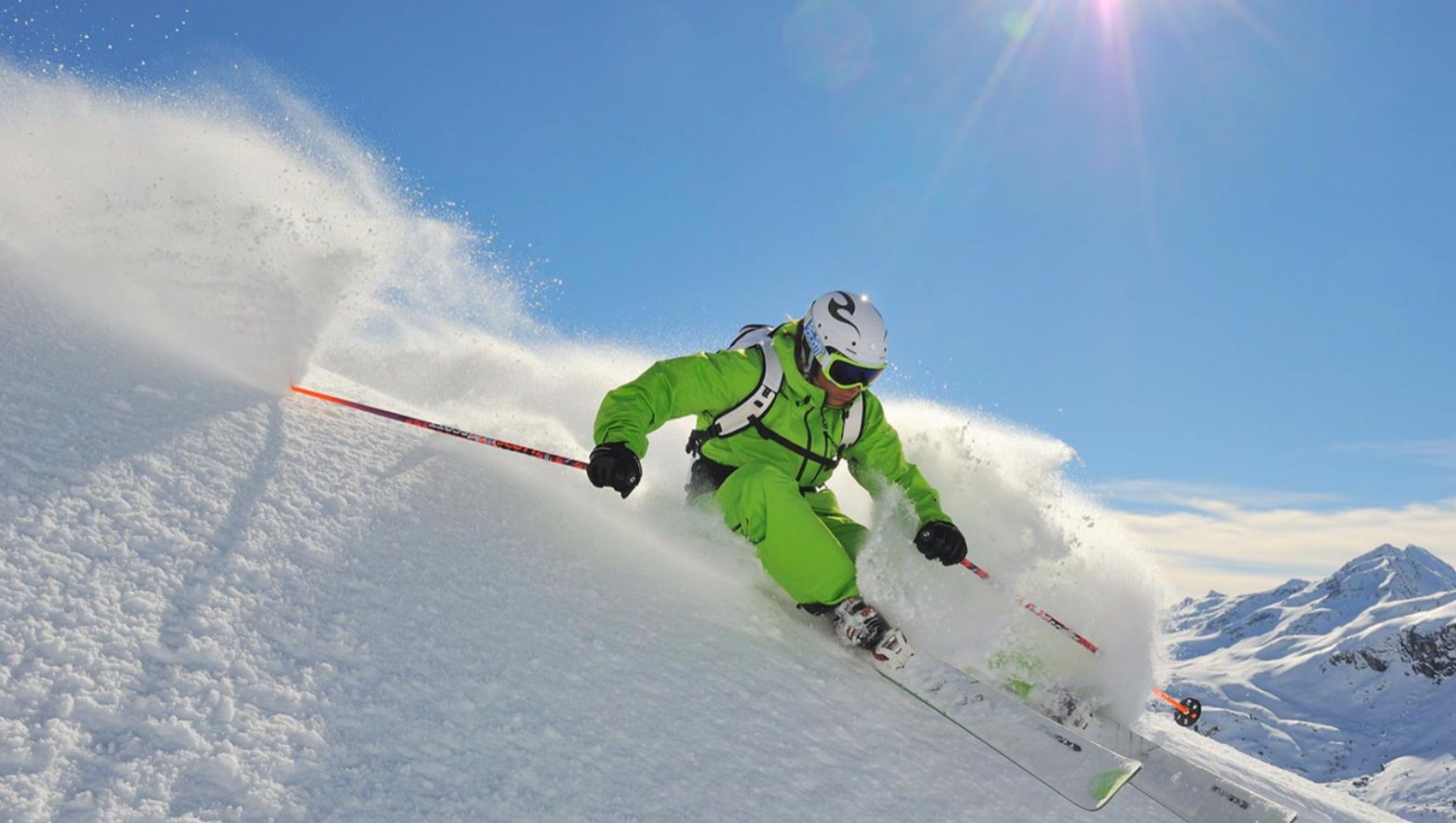 Alpine Skiing
St. Anton am Arlberg is a world-renowned ski destination and a must for every avid skier to experience. With over 305 km of downhill runs and 88 state-of-the art ski lifts and gondolas, the largest ski resort in Austria presents endless challenges for skiing and snowboarding. The backcountry holds even more opportunities, with 200 km of awe-inspiring freeride terrain to explore. The St. Anton ski experience combines the elegance of refined groomed runs with the challenge of black diamond moguls to offer an exceptional time for everyone at the fifth largest ski resort in the world.
With reliable snowfall, acres of immaculately groomed corduroy for all abilities and plenty of on-mountain dining options, it's clear why St. Anton is a world destination ski resort.

The stanton park Terrain Park on Rendl Mountain provides every level freestyler ample opportunity to take it to the next level. The park boasts a rich variety of challenges and key features, including rails, boxes, kickers, and so much more.
Pictures
... and much more
St. Anton is a true winter wonderland with many ways to enjoy winter both on and off the slopes. Aside from skiing and snowboarding, you can enjoy a huge variety of things to do: